3D Bingecamp - 1 dag lang SketchUp bingen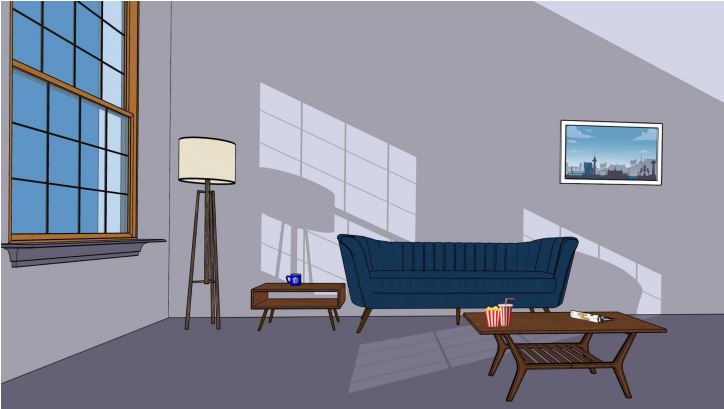 3D Bingecamp - 1 dag lang SketchUp bingen
Een dag lang online verdiepende en inspirerende sessies van SketchUp experts 'bingen' -  oftewel het lang achter elkaar kijken van meerdere afleveringen van een serie.
Gebruikers die meer uit SketchUp willen halen of juist kennis willen maken met de verschillende facetten zijn van harte welkom op hun licht op te steken bij de sessie(s) van hun keuze, of allemaal!
Donderdag, 18 november 2021 staat dus in het teken van 'all things SketchUp'.  Van 09:00 uur tot 17:00 uur biedt SketchUp distributeur Design8 in samenwerking met diverse partners (Authorized Resellers en Authorized Training Centers) maar liefst 13 sessies over de verschillende toepassingen van SketchUp.
GoMeet
Om de 3D Bingecamp samen te beleven worden de sessies uitgezonden vanuit

GoMeet

.  GoMeet is een virtueel event center waar we elkaar digitaal kunnen ontmoeten in de vorm van avatars.
Nieuwsgierig geworden?  Neem alvast een kijkje op de GoMeet Campus.
Programma
Klik hier voor het programma
Aanmelden
https://www.sketchup.nl/community/3d-bingecamp#aanmelden